Back to series
A Profound and Biblically Theocentric Theologian
I should perhaps end by saying a little more about the benefit that I myself have gained from Owen's devotional theology which I have been recommending so highly. . . . I said earlier that it saved my sanity: let me explain how.
I was converted—that is, as I now see it, I came to Jesus Christ in a decisive commitment, needing and seeking God's forgiveness and acceptance, and assured of Christ's redeeming love for me and His personal call to me—in my first university term. The group which took responsibility for my nurture as a Christian was heavily pietistic in tone and outlook, and they left me in no doubt that for me, as a Christian, the most important thing henceforth was the quality of my walk with God. In the familiar small-minority manner the group was decidedly elitist in spirit, holding that only Bible-believing evangelicals could say anything worth hearing about the Christian life, and conversely that whatever evangelicals who were thought sound enough to address the group might say about the Christian life was bound to be good...
Click here to read the full article (Read PDF)
---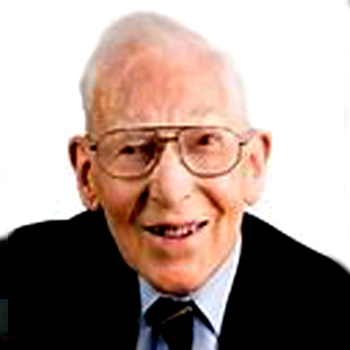 J.I. Packer
J.I. Packer, Author, (1926 – 2020), known for his best-selling book, Knowing God, as well as his work as an editor for the English Standard Version of the Bible. He was a signer on the 1978 Chicago Statement on Biblical Inerrancy, a member on the advisory board of the Council on Biblical Manhood and Womanhood, and also was involved in the ecumenical book Evangelicals and Catholics Together in 1994. His last teaching position was as the board of governors' Professor of Theology at Regent College in Vancouver, British Columbia. He was awarded the St. Cuthbert's Cross at the Provincial Assembly of ACNA on 27 June 2014 for his "unparalleled contribution to Anglican and global Christianity."