Back to series
Looking Back, Looking Forward: A Celebration of Discipleship
Dr. Jerry Root, Professor of Evangelism, Director of Evangelism Initiative at Wheaton College, graced an opportunity to financially support the growing discipleship ministry of the CS Lewis Institute.
This talk is part of the C.S. Lewis Institute 2020 Annual Fundraising Banquet.  Click here to listen to the full Series
This presentation has been developed into a special edition of Broadcast Talks. To read about Looking Back, Looking Forward: A Celebration of Discipleship, please click here.
---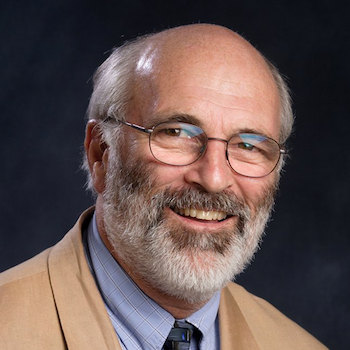 Jerry Root
Jerry Root is the Christopher W. Mitchell Senior Fellow for C.S. Lewis Studies at the C.S. Lewis Institute; Emeritus Professor of Wheaton College in Wheaton, Illinois and a visiting Professor at Biola University. He received his Ph.D. from the Open University through the Oxford Centre for Missions Studies. Jerry has nine published books, as well as numerous articles and publications about C. S. Lewis and evangelism in other books, journals, and periodicals, as well as read numerous academic papers at various academic venues. Recently, he published, Splendour in the Dark, a book about C. S. Lewis's narrative poem Dymer (the book also includes Lewis's 100-page poem). Jerry has lectured on Lewis topics at 79 Universities in 19 different countries.