PAST EVENT: C.S. Lewis and Reaching Others Through Mission with Jerry Root (Naples)
From

7:00 pm

to 8:30 pm
---
2023-03-09 19:00
2023-03-09 20:30
America/New_York
PAST EVENT: C.S. Lewis and Reaching Others Through Mission with Jerry Root (Naples)
Dr. Jerry Root shares how C.S. Lewis' vision for literature and tradition transform cross-cultural ministries. If we truly allow Scripture to shape our world view, we will avoid those extremes.
First Congregational Church, 6630 Immokalee Rd, Naples FL
[email protected]
C.S. Lewis and Reaching Others Through Mission
First Congregational Church, Naples, FL
As a professional Medievalist and Oxford and Cambridge academic, C.S. Lewis's literary commitments shaped the way he understood culture. What he believed and the convictions he developed around his academic study enabled him to better speak to his own time and his work has transcending value that can assist us in our own day as we deal with the challenges before us. Furthermore, his vision for literature and tradition can be of great assistance to anyone engaged in cross-cultural ministries. What does Lewis have to say to us in these matters and, furthermore, what does he have to say making it possible for the Christian to engage in evangelism in a pluralistic, multicultural age?
Dates: Thursday, March 9, 2023
Times: 7:00 - 8:30 pm ET
Cost: Free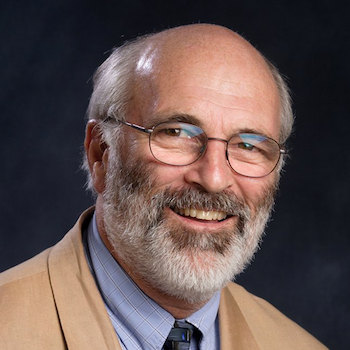 Jerry Root
Jerry Root, is the Christopher W. Mitchell Senior Fellow for C.S. Lewis Studies at the C.S. Lewis Institute; Emeritus Professor of Wheaton College in Wheaton, Illinois and a visiting Professor at Biola University. He received his Ph.D. from the Open University through the Oxford Centre for Missions Studies. Jerry has nine published books, as well as numerous articles and publications about C. S. Lewis and evangelism in other books, journals, and periodicals, as well as read numerous academic papers at various academic venues. Recently, he published, Splendour in the Dark, a book about C. S. Lewis's narrative poem Dymer (the book also includes Lewis's 100-page poem). Jerry has lectured on Lewis topics at 79 Universities in 19 different countries.

The Schedule
7:00 pm - 8:30 pm
Lecture