PAST EVENT: C.S. Lewis and the Art of Evangelism with Jerry Root (Men's Breakfast – Naples)
From

7:30 am

to 9:00 am
---
2023-03-09 07:30
2023-03-09 09:00
America/New_York
PAST EVENT: C.S. Lewis and the Art of Evangelism with Jerry Root (Men's Breakfast – Naples)
For Lewis, evangelism was something that Christians do their whole lives, not only through interpersonal encounters, but in the work they undertake and the shape of their professional lives.
First Presbyterian Church, Bonita Springs, FL
[email protected]
C.S. Lewis and the Art of Evangelism
Men's Breakfast - First Presbyterian Church, Bonita Springs, FL
Why C.S. Lewis Viewed All Of Life As Evangelism
Lewis viewed evangelism as an important Spiritual Discipline as essential to spiritual maturity as Bible reading, prayer, church participation and giving. In fact, Lewis's own life and literary career could be seen as an embodiment of his evangelistic commitments. Lewis wanted to translate the Faith into the popular language that ordinary people who were not theologians could come to Christ. For Lewis, evangelism was something that Christians should do naturally, throughout their whole lives; like any discipline, it only becomes habit, and shapes one's character, through practice.
Dates: Thursday, March 9, 2023
Times: 7:30 - 9:00 am ET
Cost: Free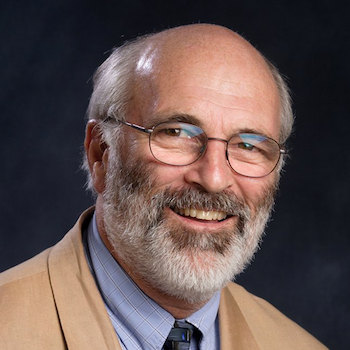 Jerry Root
Jerry Root, is the Christopher W. Mitchell Senior Fellow for C.S. Lewis Studies at the C.S. Lewis Institute; Emeritus Professor of Wheaton College in Wheaton, Illinois and a visiting Professor at Biola University. He received his Ph.D. from the Open University through the Oxford Centre for Missions Studies. Jerry has nine published books, as well as numerous articles and publications about C. S. Lewis and evangelism in other books, journals, and periodicals, as well as read numerous academic papers at various academic venues. Recently, he published, Splendour in the Dark, a book about C. S. Lewis's narrative poem Dymer (the book also includes Lewis's 100-page poem). Jerry has lectured on Lewis topics at 79 Universities in 19 different countries.

The Schedule
7:30 am - 9:00 am
Men's Breakfast