Back to series
Being Transformed through the Bible - Part 2
Jesus calls each of us to be conformed to the resurrected and glorified Christ, to be made the same as He is. Discover how God uses His Word in the Bible to shape and sharpen our call and mold us into the likeness of His Son. In this Video session Part 2, Thomas A. Tarrants continues to share how the Bible helps us to follow Jesus and his calling for our lives.
This resource is part of a series on Being Transformed through the Bible. To watch the whole series, please click here.
---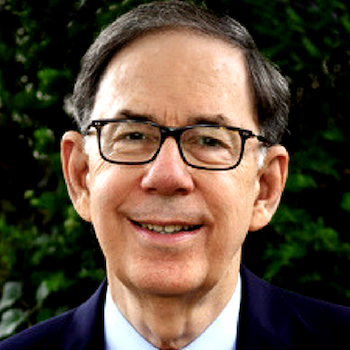 Thomas A. Tarrants
Thomas A. Tarrants, Author, is President Emeritus of the C.S. Lewis Institute. After serving twelve years as president and nine years as vice President, he retired from his position as Vice President for Ministry and Director, Washington Area Fellows Program, with CSLI in June 2019. Tom holds a Masters of Divinity Degree, as well as a Doctor of Ministry Degree in Christian Spirituality. He is an ordained minister in the Evangelical Church Alliance and a member of the Evangelical Theological Society. Going forward, Tom will be spending his time writing, mentoring, consulting and traveling. His life story is told in  Consumed by Hate, Redeemed by Love,  published by Thomas Nelson Publishers.