Back to series
C.S. Lewis on Freud and Marx
One of the questions that atheists have to address is: If atheism is true, then how do you account for the universality of religion in all cultures and throughout all ages? It would seem that religion is either a response to something real or an invention of the human psyche fashioned in order to meet our psychological needs. Atheists choose the latter answer.
C.S. Lewis lays out these two options in The Abolition of Man, where he says:
There is something which unites magic and applied science while separating both from the "wisdom" of earlier ages. For the men of old the cardinal problem had been how to conform the soul to reality, and the solution had been knowledge, self-discipline and virtue. For magic and applied science alike the problem is how to subdue reality to the wishes of men: the solution is a technique. . . . 
Click here to read full article (READ PDF).
---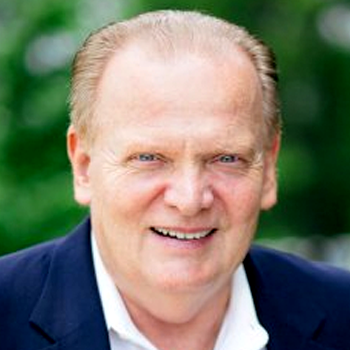 Arthur W. Lindsley
Arthur W. Lindsley, is the Vice President of Theological Initiatives at the Institute for Faith, Works, & Economics. He has served at the C.S. Lewis Institute since 1987 both as President until 1998 and currently as Senior Fellows for Apologetics. Formerly, he was director of Educational Ministries at the Ligonier Valley Study Center, and Staff Specialist with the Coalition for Christian Outreach. He is the author of C.S. Lewis's Case for Christ, True Truth, Love: The Ultimate Apologetic, and co-author with R.C. Sproul and John Gerstner of Classical Apologetics, and has written numerous articles on theology, apologetics, C.S. Lewis, and the lives and works of many other authors and teachers. Art earned his M.Div. from Pittsburgh Theological Seminary and a Ph.D. in Religious Studies from the University of Pittsburgh.