Back to series
C.S. Lewis on Life and Immortality
One of the great problems which every philosophy or religious view has to face is the significance of death. Do we just go around once, with death being the end of it all? Are we reborn in an almost endless series of reincarnations, or is there a personal continuation of ourselves after death? Are we mere mortals or immortals?
Part of evaluating a worldview is considering the adequacy of its answer on death. Consider the contrast between atheism and the biblical view of life and death as shown in this chart: . . . .
Click here to read full article (PDF). 
---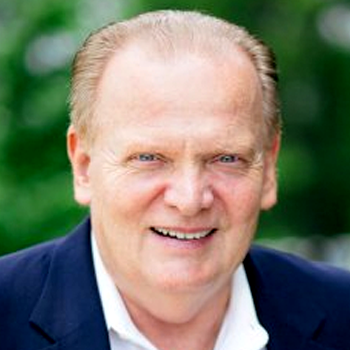 Arthur W. Lindsley
Arthur W. Lindsley, is the Vice President of Theological Initiatives at the Institute for Faith, Works, & Economics. He has served at the C.S. Lewis Institute since 1987 both as President until 1998 and currently as Senior Fellows for Apologetics. Formerly, he was director of Educational Ministries at the Ligonier Valley Study Center, and Staff Specialist with the Coalition for Christian Outreach. He is the author of C.S. Lewis's Case for Christ, True Truth, Love: The Ultimate Apologetic, and co-author with R.C. Sproul and John Gerstner of Classical Apologetics, and has written numerous articles on theology, apologetics, C.S. Lewis, and the lives and works of many other authors and teachers. Art earned his M.Div. from Pittsburgh Theological Seminary and a Ph.D. in Religious Studies from the University of Pittsburgh.