Back to series
Faith Is a Heart and Mind Matter - C.S. Lewis' Discipleship as an Example
Dr. Jerry Root in his quintessential approach engages the audience with humor, erudition and wonderful stories that integrate both heart and mind in considering Jesus' call to C.S. Lewis and to all of us who are disciples of Christ. The integration of our heart and mind is shown to be essential for authentic, transforming faith.
This resource is part of the C.S. Lewis Institute 2020 Annual Fundraising Banquet.  Click here to listen to the full Series
---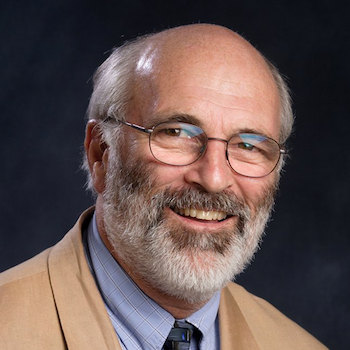 Jerry Root
Jerry Root
, is the Christopher W. Mitchell Senior Fellow for C.S. Lewis Studies at the C.S. Lewis Institute; Emeritus Professor of Wheaton College in Wheaton, Illinois and a visiting Professor at Biola University. He received his Ph.D. from the Open University through the Oxford Centre for Missions Studies. Jerry has nine published books, as well as numerous articles and publications about C. S. Lewis and evangelism in other books, journals, and periodicals, as well as read numerous academic papers at various academic venues. Recently, he published,
Splendour in the Dark
, a book about C. S. Lewis's narrative poem Dymer (the book also includes Lewis's 100-page poem). Jerry has lectured on Lewis topics at 79 Universities in 19 different countries.