Back to series
General Revelation & Guilt
from the book: Concise Theology: A Guide to Historic Christian Beliefs
The heavens declare the glory of God,
the skies proclaim the work of his hands.

PSALM 19:1
God's world is not a shield hiding the Creator's power and majesty. From the natural order it is evident that a mighty and majestic Creator is there. Paul says this in Romans 1:19-21, and in Acts 17:28 he calls a Greek poet as witness that humans are divinely created. Paul also affirms that the goodness of this Creator becomes evident from kindly providences (Acts 14:17; cf. Rom. 2:4), and that some at least of the demands of his holy law are known to every human conscience (Rom. 2:14-15), along with the uncomfortable certainty of eventual retributive judgment (Rom. 1:32). These evident certainties constitute the content of general revelation.
General revelation is so called because everyone receives it, just by virtue of being alive in God's world. This has been so from the start of human history. God actively discloses these aspects of himself to all human beings, so that in every case failure to thank and serve the Creator in righteousness is sin against knowledge, and denials of having received this knowledge should not be taken seriously. God's universal revelation of his power, praiseworthiness, and moral claim is the basis of Paul's indictment of the whole human race as sinful and guilty before God for failing to serve him as we should (Rom. 1:18-3:19)...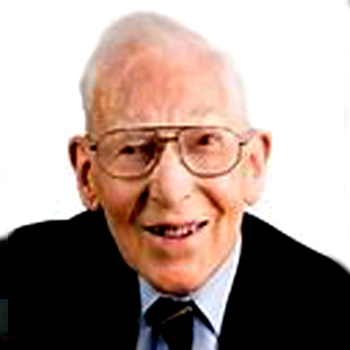 J.I. Packer
J.I. Packer, Author, (1926 – 2020), known for his best-selling book, Knowing God, as well as his work as an editor for the English Standard Version of the Bible. He was a signer on the 1978 Chicago Statement on Biblical Inerrancy, a member on the advisory board of the Council on Biblical Manhood and Womanhood, and also was involved in the ecumenical book Evangelicals and Catholics Together in 1994. His last teaching position was as the board of governors' Professor of Theology at Regent College in Vancouver, British Columbia. He was awarded the St. Cuthbert's Cross at the Provincial Assembly of ACNA on 27 June 2014 for his "unparalleled contribution to Anglican and global Christianity."