Back to series
God's Story of Redemption - Part 2
Everyone likes a good story. This may be due to the fact that we as human beings are created in the image of God – the Great Storyteller – who has revealed himself to us through the Bible, through his Son, Jesus Christ, and through the beauty of his creation. God's story of creation, the fall of humankind, redemption, and consummation is the most compelling story of all time. Yet, there are many competing stories surrounding us today in the world that falsely claim to offer a better tale. It's only in reading and listening to God's story of redemption that we will finally be able to get the real scoop on such questions as, "Where do I come from?", "Where am I going?" and, "What is the meaning of life?" In this session, William L. Kynes shares about the story of our lives as proclaimed through the Bible. We hope that as you contemplate the beautiful story of God's redemption of humankind, you will come to see it as the greatest story ever told.
---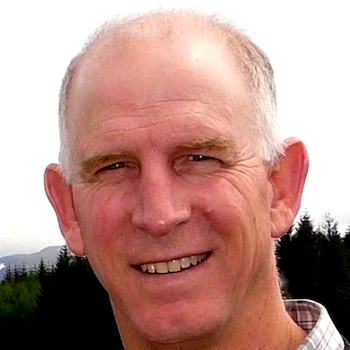 William L. Kynes
Pastor William L. "Bill" Kynes
is the Senior Fellow for Pastoral Theology at the C.S. Lewis Institute, and retired Senior Pastor of Cornerstone, an Evangelical Free Church, in Annandale, VA, where he served from 1986 - 2022. He was an undergraduate at the University of Florida with a major in philosophy. There he also played quarterback and was later inducted into the university's Athletic Hall of Fame. He attended Oxford University as a Rhodes Scholar, receiving an MA in theology. He received an MDiv from Trinity Evangelical Divinity School, before returning to England for a PhD in New Testament from Cambridge University. From 1997-1999, he served as an adjunct professor in New Testament for the Trinity Evangelical Divinity School Washington, DC, Extension Program.