Back to series
Good Books, Bad Books
Bad books always lie. They lie most of all about the human condition." The very idea offended her, and she wanted to talk.
And so on a cold winter evening in the Poconos, I sat down with a Princeton University Ph.D. candidate who had joined several dozen graduate students for a weekend of reflection. Drawing from Cornell, Columbia, Rutgers, and Princeton, they were described to me in this way: "These are bright students, and they love God—but they typically don't know how to connect what they believe with their studies. Can you help?". . .
Click here to read the full article (Read PDF).
---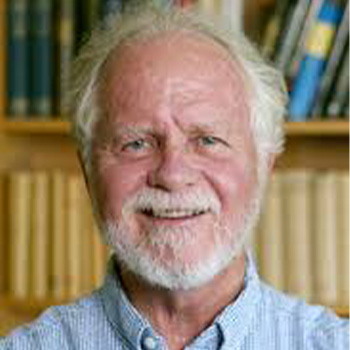 Steven Garber
Steven Garber, Professor, is the Senior Fellow for Vocation and the Common Good for the M. J. Murdock Charitable Trust. As a teacher, he has recently served as Professor of Marketplace Theology and Director of the Masters in Leadership, Theology and Society at Regent College, Vancouver, BC. he is the author of several books, including Visions of Vocation: Common Grace for the Common Good, his most recent is The Seamless Life: A Tapestry of Love and Learning, Worship and Work. One of the founders of the Wedgwood Circle, and has been a Principal of the Washington Institute for Faith, Vocation and Culture.He completed his PhD in the Philosophy of Learning at Pennsylvania State University.