Back to series
Listen or Download this Audio Resource.
Growing In Prayer
(Part 1)
When we speak of prayer we are always in the place of beginning. There is always the challenge of how do we understand, how do we listen, how do we offer our prayers.  Tom Schwanda helps us understand the purpose and power of prayer in this series on Growing in Prayer.  Click here to listen to the full series.
---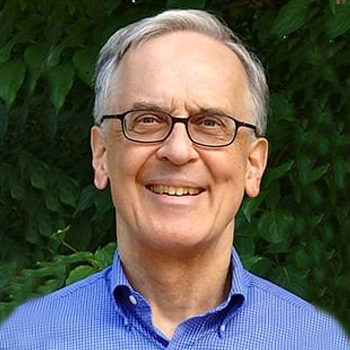 Tom Schwanda
Tom Schwanda is associate professor of Christian Formation and Ministry emeritus at Wheaton College and adjunct associate professor of Christian Spirituality at Fuller Theological Seminary. Tom earned a Ph.D. from Durham University, a D.Min. from Fuller, and a M. Div. from New Brunswick Theological Seminary. He also studied at Gordon-Conwell Theological Seminary. He is the author of numerous articles and book chapters and three books, including The Emergence of Evangelical Spirituality: The Age of Edwards, Newton, and Whitefield and is currently preparing a book on George Whitefield, a biography that will highlight the importance of Puritans in his ministry.