Back to series
Listen or Download this Audio Resource.
Growing In Prayer Part 3
Prayer is a great and powerful privilege. To live without prayer is to live without God. To be content with little prayer ensures a weak spiritual life. Because many believers struggle with prayer, we will explore the pathway to a deeper and more meaningful prayer life.
This resource is part of a series on Growing in Prayer.  Click here to listen to the full series.
---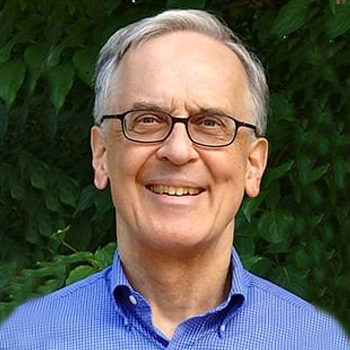 Tom Schwanda
Tom Schwanda, is associate professor of Christian Formation and Ministry emeritus at Wheaton College and adjunct associate professor of Christian Spirituality at Fuller Theological Seminary. Tom earned a Ph.D. from Durham University, a D.Min. from Fuller, and a M. Div. from New Brunswick Theological Seminary. He also studied at Gordon-Conwell Theological Seminary. He is the author of numerous articles and book chapters and three books, including The Emergence of Evangelical Spirituality: The Age of Edwards, Newton, and Whitefield and is currently preparing a book on George Whitefield, a biography that will highlight the importance of Puritans in his ministry.