Back to series
Listen or Download this Audio Resource.
Growing In Prayer
In this talk titled "Growing in Prayer," Bill Kynes addresses why prayer is so hard and takes a look at Jesus as our model in prayer and His instructions on prayer found in Matthew 6:1-15. Discover new insights  and understand this well in this two part series with a seven part bonus material.
---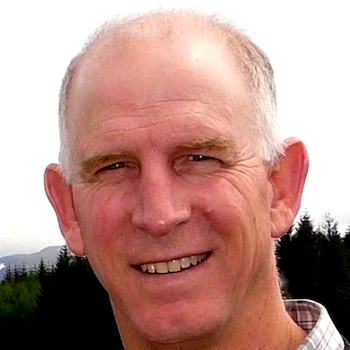 William L. Kynes
Pastor William L. "Bill" Kynes
is the Senior Fellow for Pastoral Theology at the C.S. Lewis Institute, and retired Senior Pastor of Cornerstone, an Evangelical Free Church, in Annandale, VA, where he served from 1986 - 2022. He was an undergraduate at the University of Florida with a major in philosophy. There he also played quarterback and was later inducted into the university's Athletic Hall of Fame. He attended Oxford University as a Rhodes Scholar, receiving an MA in theology. He received an MDiv from Trinity Evangelical Divinity School, before returning to England for a PhD in New Testament from Cambridge University. From 1997-1999, he served as an adjunct professor in New Testament for the Trinity Evangelical Divinity School Washington, DC, Extension Program.