Back to series
How do you persuade people of the gospel when they are irrational or unaccepting of moral truth?
In any conversation about ethics moral truth is often assumed. Indeed, the Law can serve as a tutor in giving us an awareness of human sinfulness and our need for a savior. But how do we engage with people when they deny the concept of moral truth? In this question and answer session, Professor Jerry Root offers insights and advice.
This resource is part of a series on C.S. Lewis, Evangelism, and Engaging the Culture. Click here to listen to the full series
---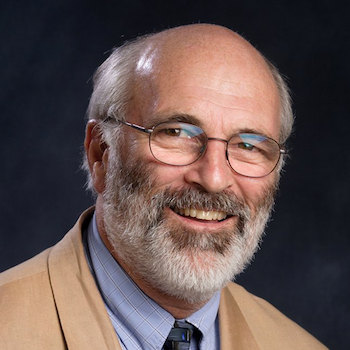 Jerry Root
Jerry Root, is the Christopher W. Mitchell Senior Fellow for C.S. Lewis Studies at the C.S. Lewis Institute; professor emeritus at Wheaton College; and visiting professor at Biola University, Talbot School of Theology, and Moody Bible Institute. Dr. Root earned his M.Div. at Talbot School of Theology and his Ph.D. from the Open University via the Oxford Centre for Missions Studies. He's the author of multiple books, most notably C.S. Lewis and a Problem of Evil and The Sacrament of Evangelism. He's the co-editor of The Quotable C.S. Lewis and The Soul of C.S. Lewis, and the co-author of The Surprising Imagination of C.S. Lewis and The Neglected C.S. Lewis. His most recent book is Dymer: A Splendour in the Dark. Dr. Root continues to lecture on C.S. Lewis around the world: he's lectured on Lewis at 78 universities in 18 countries.