Back to series
Profiles In Faith
Corrie ten Boom (1892-1983)
Dutch Missionary Evangelist
It was during an evening prayer meeting in tropical East Africa that I first heard her name. The year was 1966, and I was in my early twenties, working as a volunteer short-term missionary in Kenya. I had no idea that this prayer meeting in a suburb of Nairobi would be the beginning of a remarkable journey with a truly remarkable woman.
Dozens of missionaries filled the warm living room that evening. One by one, several of them described their work and asked for prayer. Near the front of the room a middle-aged lady raised her hand and stood up. "I would like to ask for prayer for Corrie ten Boom," she said. "She is in her mid-seventies now and has recently spent many months in Uganda. Her doctor had prescribed a sabbatical rest for her. But now she has resumed her world journeys."...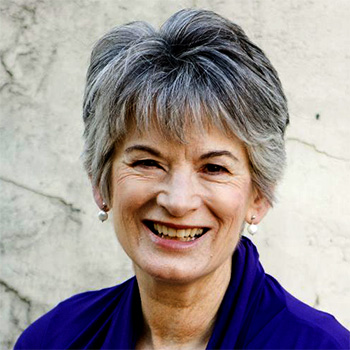 Pamela Rosewell Moore
Pamela Rosewell Moore, is both an experienced speaker and author. She worked seven years in the Netherlands with Brother Andrew, "God's Smuggler," and was the assistant and traveling companion to Corrie ten Boom from 1976 - 1983. More recently, she was the director of intercessory prayer at Dallas Baptist University. She has authored books including The Five Silent Years of Corrie Ten Boom and Safer Than a Known Way.