Back to series
J.R.R. Tolkien (1892-1973)
J.R.R. Tolkien was born in Bloemfontein, South Africa, on January 3, 1892 (died in Oxford, England, September 2, 1973). His father, Arthur, a bank clerk, was transferred from England to South Africa and later became a manager with the Bank of Africa. Arthur's bride, Mabel (Suffield), moved from England to South Africa where the two were married. About a year later, she gave birth to John Ronald Reuel, whom they called Ronald.
Ronald's memories of his four childhood years in Africa were few; however, one memory stood out. When Ronald was learning to walk, he stumbled onto a tarantula. It bit him, and he ran crying to a nurse nearby who sucked out the poison. Even though he remembered only running through long grass in fear, large spiders with poisonous bites are mentioned more than once in his stories. . . .
Click here to read full article (READ PDF).
---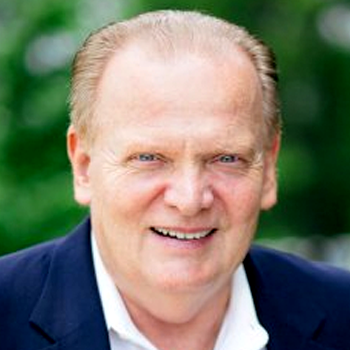 Arthur W. Lindsley
Arthur W. Lindsley, is the Vice President of Theological Initiatives at the Institute for Faith, Works, & Economics. He has served at the C.S. Lewis Institute since 1987 both as President until 1998 and currently as Senior Fellows for Apologetics. Formerly, he was director of Educational Ministries at the Ligonier Valley Study Center, and Staff Specialist with the Coalition for Christian Outreach. He is the author of C.S. Lewis's Case for Christ, True Truth, Love: The Ultimate Apologetic, and co-author with R.C. Sproul and John Gerstner of Classical Apologetics, and has written numerous articles on theology, apologetics, C.S. Lewis, and the lives and works of many other authors and teachers. Art earned his M.Div. from Pittsburgh Theological Seminary and a Ph.D. in Religious Studies from the University of Pittsburgh.