Back to series
Profiles In Faith
Hugh Latimer (1485-1555)
John Bradford (1520-1556)
Martyrs of the English Reformation
HUGH LATIMER is known as the greatest preacher of the English Reformation. He was often asked to speak before King Henry VIII and King Edward VI. He was a man who showed great courage and faith.
Prior to his conversion, Latimer was a leader of the opposition to Reformation doctrines at Cambridge University. He later wrote of that period of his life...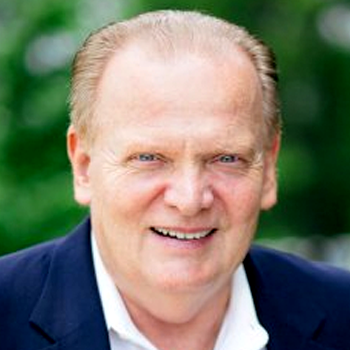 Arthur W. Lindsley
Arthur W. Lindsley, is the Vice President of Theological Initiatives at the Institute for Faith, Works, & Economics. He has served at the C.S. Lewis Institute since 1987 both as President until 1998 and currently as Senior Fellows for Apologetics. Formerly, he was director of Educational Ministries at the Ligonier Valley Study Center, and Staff Specialist with the Coalition for Christian Outreach. He is the author of C.S. Lewis's Case for Christ, True Truth, Love: The Ultimate Apologetic, and co-author with R.C. Sproul and John Gerstner of Classical Apologetics, and has written numerous articles on theology, apologetics, C.S. Lewis, and the lives and works of many other authors and teachers. Art earned his M.Div. from Pittsburgh Theological Seminary and a Ph.D. in Religious Studies from the University of Pittsburgh.