Back to series
What is Spiritual Warfare?
Does it really affect my everyday life?
What role does the unseen world play in our visible, material world? Is there more than meets the eye to the problems of violence, deception, division and other societal ills? Who or what are our real enemies?
Listen to world-renowned C.S. Lewis Scholar and Professor Emeritus of Wheaton College, Dr. Jerry Root, as he shares insight on the reality of spiritual warfare, the unseen spiritual realities and principalities we face in this world, and the weapons God gives us to find hope and victory over the world, the flesh and the devil.
Click HERE for CSLI resources on Spiritual Warfare.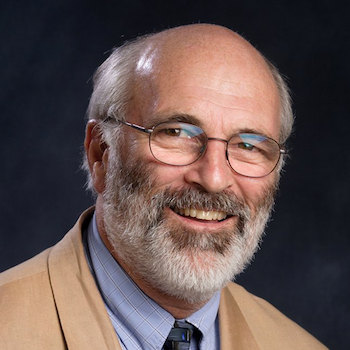 Jerry Root
Jerry Root, is the Christopher W. Mitchell Senior Fellow for C.S. Lewis Studies at the C.S. Lewis Institute; professor emeritus at Wheaton College; and visiting professor at Biola University, Talbot School of Theology, and Moody Bible Institute. Dr. Root earned his M.Div. at Talbot School of Theology and his Ph.D. from the Open University via the Oxford Centre for Missions Studies. He's the author of multiple books, most notably C.S. Lewis and a Problem of Evil and The Sacrament of Evangelism. He's the co-editor of The Quotable C.S. Lewis and The Soul of C.S. Lewis, and the co-author of The Surprising Imagination of C.S. Lewis and The Neglected C.S. Lewis. His most recent book is Dymer: A Splendour in the Dark. Dr. Root continues to lecture on C.S. Lewis around the world: he's lectured on Lewis at 78 universities in 18 countries.