Back to series
The Abolition of Man by C.S. Lewis
 with Dr. Jerry Root
Explore C.S. Lewis's classic work The Abolition of Man.  In this video, Dr. Jerry Root offers insights and responds to questions about The Abolition of Man.
---
The Abolition of Man
A Novel by C.S. Lewis
In the classic The Abolition of Man, C.S. Lewis, the most important Christian writer of the 20th century, sets out to persuade his audience of the importance and relevance of universal values such as courage and honor in contemporary society. Both astonishing and prophetic, The Abolition of Man is one of the most debated of Lewis's extraordinary works. National Review chose it as number seven on their "100 Best Nonfiction Books of the Twentieth Century."
Click here to purchase a copy of the book.
---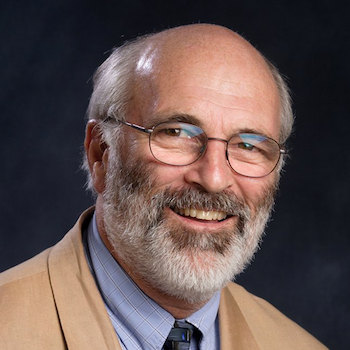 Jerry Root
Jerry Root, is the Christopher W. Mitchell Senior Fellow for C.S. Lewis Studies at the C.S. Lewis Institute; professor emeritus at Wheaton College; and visiting professor at Biola University, Talbot School of Theology, and Moody Bible Institute. Dr. Root earned his M.Div. at Talbot School of Theology and his Ph.D. from the Open University via the Oxford Centre for Missions Studies. He's the author of multiple books, most notably C.S. Lewis and a Problem of Evil and The Sacrament of Evangelism. He's the co-editor of The Quotable C.S. Lewis and The Soul of C.S. Lewis, and the co-author of The Surprising Imagination of C.S. Lewis and The Neglected C.S. Lewis. His most recent book is Dymer: A Splendour in the Dark. Dr. Root continues to lecture on C.S. Lewis around the world: he's lectured on Lewis at 78 universities in 18 countries.