Back to series
The DaVinci Code—Decoded
from Art Lindsley's lecture at the C.S. Lewis Institute Seminar by the same title
I love a good novel, especially when it involves action, adventure, and mystery. The DaVinci Code grabs your interest right at the start and doesn't let go. Except for a weak ending (we'll discuss that later), it doesn't disappoint as an action novel. What does disappoint is Dan Brown's attempt to turn a work of fiction into a "factual" attack on the foundations of Christianity.
Fact or Fiction?
This combination of readable fiction and "factual" claims contrary to Christianity has turned Brown's book into a surprise best-seller. It has sold over 6 million copies, been translated into over 40 languages, and will soon be made into a Hollywood movie directed by Ron Howard—a thrilling scenario for any author, but troubling for its problematic claims to so-called facts...
---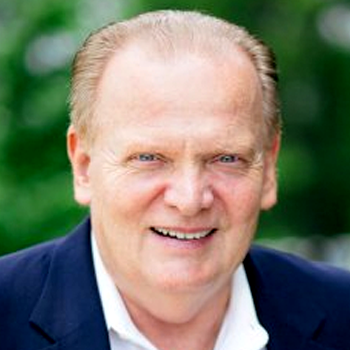 Arthur W. Lindsley
Arthur W. Lindsley, is the Vice President of Theological Initiatives at the Institute for Faith, Works, & Economics. He has served at the C.S. Lewis Institute since 1987 both as President until 1998 and currently as Senior Fellows for Apologetics. Formerly, he was director of Educational Ministries at the Ligonier Valley Study Center, and Staff Specialist with the Coalition for Christian Outreach. He is the author of C.S. Lewis's Case for Christ, True Truth, Love: The Ultimate Apologetic, and co-author with R.C. Sproul and John Gerstner of Classical Apologetics, and has written numerous articles on theology, apologetics, C.S. Lewis, and the lives and works of many other authors and teachers. Art earned his M.Div. from Pittsburgh Theological Seminary and a Ph.D. in Religious Studies from the University of Pittsburgh.