Back to series
Listen or Download the Audio Sermon
The Holy Spirit in Scripture and Theology - Part Two
In this teaching, J. I. Packer focuses on the Holy Spirit's role seen in the New Testament. In the Church age, the Holy Spirit has a "floodlight ministry" in relation to Jesus, while continuing the Holy Spirit's Old Testament ministry of upholding creation, evoking godliness, empowering for service and general and special revelation.
This is a Legacy Audio recording drawn from a collection of free audio resources over the last 30+ years featuring themes which are still relevant today. Due to the archival nature of the recordings, some of the audio content may not be up to today's digital standards, but nonetheless, the content is still applicable.
---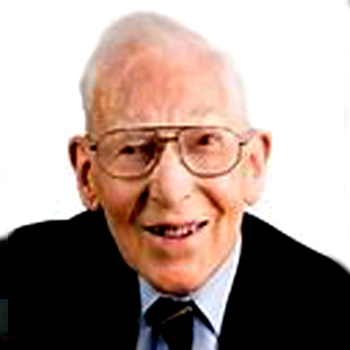 J.I. Packer
J.I. Packer, Author, (1926 – 2020), known for his best-selling book, Knowing God, as well as his work as an editor for the English Standard Version of the Bible. He was a signer on the 1978 Chicago Statement on Biblical Inerrancy, a member on the advisory board of the Council on Biblical Manhood and Womanhood, and also was involved in the ecumenical book Evangelicals and Catholics Together in 1994. His last teaching position was as the board of governors' Professor of Theology at Regent College in Vancouver, British Columbia. He was awarded the St. Cuthbert's Cross at the Provincial Assembly of ACNA on 27 June 2014 for his "unparalleled contribution to Anglican and global Christianity."