Back to series
The Importance of Imagination for C.S. Lewis and for Us
A recent poll of Christianity Today readers found that the one book—other than the Bible—that has most influenced their lives was C.S. Lewis' Mere Christianity. C.S. Lewis' popularity shows no sign of waning; if anything, it is increasing. What is the key to his continuing impact? An essential part of the answer would be the way in which he combines reason and imagination.
Different Genres
Other authors who have been considered culture shapers have, like Lewis, employed more than one form of literature to communicate. For instance, Jean Paul Sartre could write philosophy (e.g. Being and Nothingness) as well as drama (e.g. No Exit). In other words, his ideas were communicated in rational discourse and via the imagination by means of drama. Similarly, C.S. Lewis could give an argument against relativism in Abolition of Man or effectively counter it in his novel That Hideous Strength. This could be illustrated in the parallel between many of his non-fiction and fictional works...
---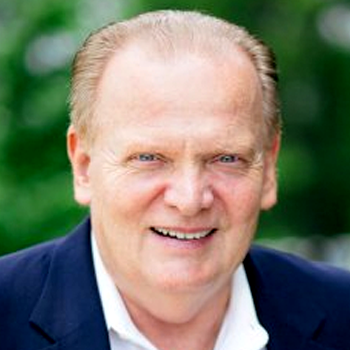 Arthur W. Lindsley
Arthur W. Lindsley, is the Vice President of Theological Initiatives at the Institute for Faith, Works, & Economics. He has served at the C.S. Lewis Institute since 1987 both as President until 1998 and currently as Senior Fellows for Apologetics. Formerly, he was director of Educational Ministries at the Ligonier Valley Study Center, and Staff Specialist with the Coalition for Christian Outreach. He is the author of C.S. Lewis's Case for Christ, True Truth, Love: The Ultimate Apologetic, and co-author with R.C. Sproul and John Gerstner of Classical Apologetics, and has written numerous articles on theology, apologetics, C.S. Lewis, and the lives and works of many other authors and teachers. Art earned his M.Div. from Pittsburgh Theological Seminary and a Ph.D. in Religious Studies from the University of Pittsburgh.