Back to series
C.S. Lewis's Journey to Faith
Having read Planets in Peril, David Downing's award winning book on C.S. Lewis's space trilogy, I looked forward to reading his new book, The Most Reluctant Convert, the fascinating story of C.S. Lewis's journey to faith. I was not disappointed. The same qualities found in Downing's previous book are evident here—a thorough knowledge of C.S. Lewis, a clear writing style, and many helpful insights that are unique to Downing.
Downing starts his work with two contrasting quotes from C.S. Lewis. At age seventeen, Lewis wrote to longtime friend Arthur Greeves, "I believe in no religion. There is absolutely no proof for any of them, and from a philosophical standpoint Christianity is not even the best." Fifteen years later, Lewis wrote to Arthur, "Christianity is God expressing Himself through what we call 'real things'. . . namely, the actual incarnation, crucifixion and resurrection" (p. 11) . . .
Click here to read the full article (READ PDF).
---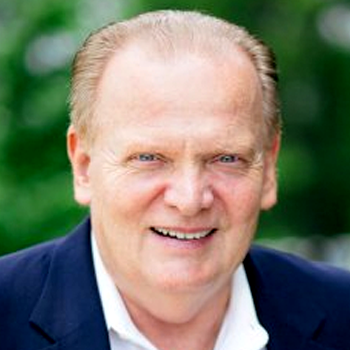 Arthur W. Lindsley
Arthur W. Lindsley, is the Vice President of Theological Initiatives at the Institute for Faith, Works, & Economics. He has served at the C.S. Lewis Institute since 1987 both as President until 1998 and currently as Senior Fellows for Apologetics. Formerly, he was director of Educational Ministries at the Ligonier Valley Study Center, and Staff Specialist with the Coalition for Christian Outreach. He is the author of C.S. Lewis's Case for Christ, True Truth, Love: The Ultimate Apologetic, and co-author with R.C. Sproul and John Gerstner of Classical Apologetics, and has written numerous articles on theology, apologetics, C.S. Lewis, and the lives and works of many other authors and teachers. Art earned his M.Div. from Pittsburgh Theological Seminary and a Ph.D. in Religious Studies from the University of Pittsburgh.