Back to series
Theology
Many people were happy Christians until they met a theologian," said one old-time preacher. His implication was that theology not only was unnecessary but also could be dangerous to one's spiritual life. But is that really true?
Webster's Dictionary defines the word "theology" as "the study of God and His relation to the world." It takes only a moment's reflection to realize that if someone wants to grow in knowing, loving, and serving God, it will involve at least some amount of "the study of God and His relation to the world," or, to put it more simply, study of the doctrine (teaching) and practice (daily living) taught in the Bible. . .
Click here to read the full article (Read PDF).
---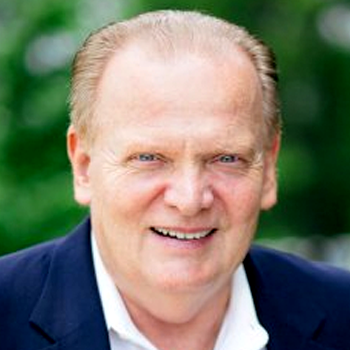 Arthur W. Lindsley
Arthur W. Lindsley, is the Vice President of Theological Initiatives at the Institute for Faith, Works, & Economics. He has served at the C.S. Lewis Institute since 1987 both as President until 1998 and currently as Senior Fellows for Apologetics. Formerly, he was director of Educational Ministries at the Ligonier Valley Study Center, and Staff Specialist with the Coalition for Christian Outreach. He is the author of C.S. Lewis's Case for Christ, True Truth, Love: The Ultimate Apologetic, and co-author with R.C. Sproul and John Gerstner of Classical Apologetics, and has written numerous articles on theology, apologetics, C.S. Lewis, and the lives and works of many other authors and teachers. Art earned his M.Div. from Pittsburgh Theological Seminary and a Ph.D. in Religious Studies from the University of Pittsburgh.