Back to series
Time with God
Question: Would you be willing to share about your own time alone with God and the materials that you use devotionally?
I don't think I've got anything out of the ordinary to share. Like other Christians, I try to get up in the morning early enough to start the day with God and the Bible—shall I say, with God through the Bible. I've been telling people for years that every Christian worth his salt ought to read the Bible from cover to cover every year. And I do that myself by using the One-Year Bible that Tyndale House publishes. I don't know whether you know it—it gives you every day a hunk of the Old Testament, a passage from the New Testament, a Psalm or part of a Psalm, and something from the Proverbs. And you do get through the whole Bible and the Psalter twice in them course of a year...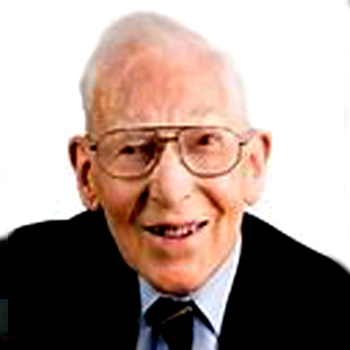 J.I. Packer
J.I. Packer, Author, (1926 – 2020), known for his best-selling book, Knowing God, as well as his work as an editor for the English Standard Version of the Bible. He was a signer on the 1978 Chicago Statement on Biblical Inerrancy, a member on the advisory board of the Council on Biblical Manhood and Womanhood, and also was involved in the ecumenical book Evangelicals and Catholics Together in 1994. His last teaching position was as the board of governors' Professor of Theology at Regent College in Vancouver, British Columbia. He was awarded the St. Cuthbert's Cross at the Provincial Assembly of ACNA on 27 June 2014 for his "unparalleled contribution to Anglican and global Christianity."