Back to series
True Tolerance
—from Art Lindsley's book True Truth: Defending Absolute Truth in a Relativistic World (IVP 2004)
A conversation between a believer and a
relativist reveals a major cultural viewpoint based on a common misunderstanding of the concept of tolerance:
Bill: I think a Christian assertion of absolute truth
leads to intolerance.
John: I certainly agree that there have been many
intolerant Christians throughout the ages and
that intolerance is wrong. But do you think
that intolerance is wrong and tolerance is
right?
Bill: Of course.
John: Don't you realize that you've just made an
objective moral judgment? You've said something is really right and something is really
wrong. I thought you believed everything
was relative?...
---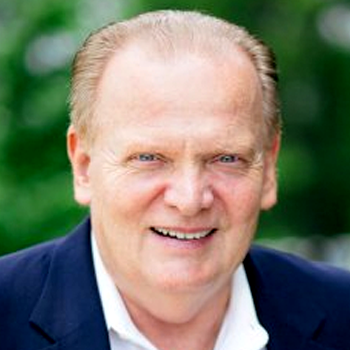 Arthur W. Lindsley
Arthur W. Lindsley, is the Vice President of Theological Initiatives at the Institute for Faith, Works, & Economics. He has served at the C.S. Lewis Institute since 1987 both as President until 1998 and currently as Senior Fellows for Apologetics. Formerly, he was director of Educational Ministries at the Ligonier Valley Study Center, and Staff Specialist with the Coalition for Christian Outreach. He is the author of C.S. Lewis's Case for Christ, True Truth, Love: The Ultimate Apologetic, and co-author with R.C. Sproul and John Gerstner of Classical Apologetics, and has written numerous articles on theology, apologetics, C.S. Lewis, and the lives and works of many other authors and teachers. Art earned his M.Div. from Pittsburgh Theological Seminary and a Ph.D. in Religious Studies from the University of Pittsburgh.