Back to series
Listen or Download this Audio Resource.
What Should Christians Think about Islam
(Part 2)
Christians possess a wide range of views about Islam. The majority of Christians view Islam as a false religion due to the fact that its adherents reject the Trinity, the divinity of Christ, and the Crucifixion and Resurrection of Christ. Islam considers Jesus to be the al-Masih (Arabic for Messiah) who was sent to guide the Banī Isrā'īl (Children of Israel) with a new revelation: al-Injīl (the Gospel). Christianity sees Jesus as the promised Messiah and Savior prophesied in the Hebrew scriptures. However, far more central to the Christian faith is that Jesus is the incarnated God, specifically, one of the hypostases of the Triune God, God the Son. Belief in Jesus is a fundamental part of both Christian and Islamic theology. Learn more in this message from Professor Gerald McDermott.
This resource is part of a series on Jesus and The World Religions. Click here to listen to the full series
---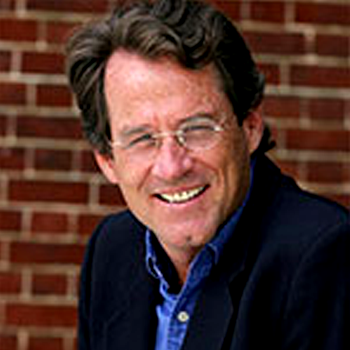 Gerald McDermott
Gerald McDermott, Professor, is a retired Anglican Chair of Divinity at Samford's Beeson Divinity School. Prior to that, he served as Jordan–Trexler Professor of Religion at Roanoke College and taught for 26 years. He grew up in Boston, New York and Philadelphia, went to a Jesuit high school in New York City, graduated from the University of Chicago (B.A., New Testament and Early Christian Literature). He lived in religious communes for seven years, started and ran a private school for three years, pastored for five years in Iowa, and earned a Ph.D. in religion at the University of Iowa.