Back to series
Will there be dogs in heaven?
"After intensive research on whether animals will be in heaven, I now think that the answer is yes. Looking at the book of Romans chapter eight is where it explains more about our animals especially our beloved pets," says Randy Alcorn as he discusses the question about whether dogs will be in heaven. This is the sixth of nine question and answer sessions in the series on Heaven.
This resource is part of a series on Heaven Click here to listen to the full series
---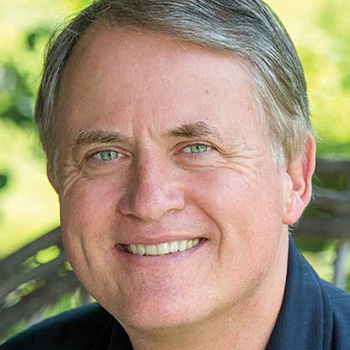 Randy Alcorn
Randy Alcorn, Author, is the founder and director of Eternal Perspective Ministries, a nonprofit organization dedicated to teaching biblical truth. He is also a New York Times bestselling author who has written over fifty books including Courageous, Heaven, The Treasure Principle, and the Gold Medallion winner Safely Home. His books have been translated into over seventy languages and have sold over eleven million copies. Randy attended Western Seminary and received both an M.A. and Th.B. from Multnomah Bible College in Portland, OR. He also taught on the part-time faculties of Western Seminary and Multnomah University.