Back to series
Resources
While not required for a Study using the videos, we highly recommend as an additional resource the book The Sacrament of Evangelism, by Jerry Root and Stan Guthrie (Chicago: Moody Publishers, 2011). It covers much of the same subject matter as the videos, but generally from a different perspective, as well as providing additional material on evangelism. Reading the book along with the videos would reinforce what you learn from the videos, as well as provide additional helpful information on sharing your faith.
The book The Sacrament of Evangelism is divided into 20 chapters. If your small group reads the book along with the videos, we suggest reading the book in order, four chapters at a time after each of the first five sessions. The chapters can then be incorporated into the group discussion for the next session. (Note that because the videos are not based on the book, the specific subject matter of the readings for each session will not match that of the video for the session.)
This resource is part of a Series on Communicating The Gospel C.S Lewis Style.  Click here to listen to the full Series
---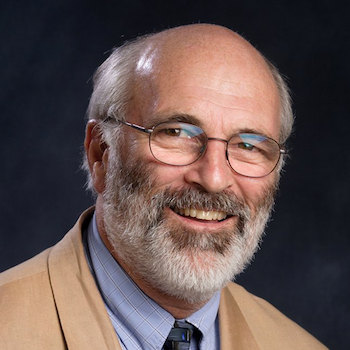 Jerry Root
Jerry Root
, is the Christopher W. Mitchell Senior Fellow for C.S. Lewis Studies at the C.S. Lewis Institute; Emeritus Professor of Wheaton College in Wheaton, Illinois and a visiting Professor at Biola University. He received his Ph.D. from the Open University through the Oxford Centre for Missions Studies. Jerry has nine published books, as well as numerous articles and publications about C. S. Lewis and evangelism in other books, journals, and periodicals, as well as read numerous academic papers at various academic venues. Recently, he published,
Splendour in the Dark
, a book about C. S. Lewis's narrative poem Dymer (the book also includes Lewis's 100-page poem). Jerry has lectured on Lewis topics at 79 Universities in 19 different countries.