Back to series
Courage
Courage is not the absence of fear but acting despite it. In fact, you would not need courage if you did not have fear. Therefore to address the subject of courage, it is helpful to examine fear and its seemingly lesser forms: worry and anxiety.
There are many fears we face in life: fear of rejection, fear of failure, fear of disease, fear of death, fear of war, fear of terrorism, fear of bio-terrorism, and fear generated by issues in the "culture wars." The list could go on...
---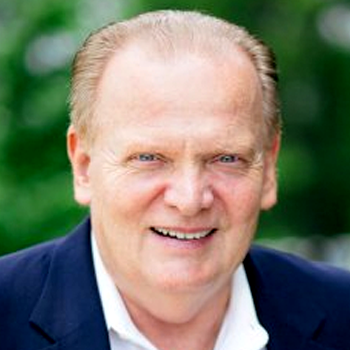 Arthur W. Lindsley
Arthur W. Lindsley, is the Vice President of Theological Initiatives at the Institute for Faith, Works, & Economics. He has served at the C.S. Lewis Institute since 1987 both as President until 1998 and currently as Senior Fellows for Apologetics. Formerly, he was director of Educational Ministries at the Ligonier Valley Study Center, and Staff Specialist with the Coalition for Christian Outreach. He is the author of C.S. Lewis's Case for Christ, True Truth, Love: The Ultimate Apologetic, and co-author with R.C. Sproul and John Gerstner of Classical Apologetics, and has written numerous articles on theology, apologetics, C.S. Lewis, and the lives and works of many other authors and teachers. Art earned his M.Div. from Pittsburgh Theological Seminary and a Ph.D. in Religious Studies from the University of Pittsburgh.