Back to series
How to Study the Bible with Tom Tarrants
In this session, Tom Tarrants and Joel Woodruff share methods of reading and studying the Word of God. They explain that reading through the Bible is a great way to study it and offer tools and approaches for deepening your study of God's Word. Every page of the Bible reveals God's character, emotions, thoughts, and actions.
---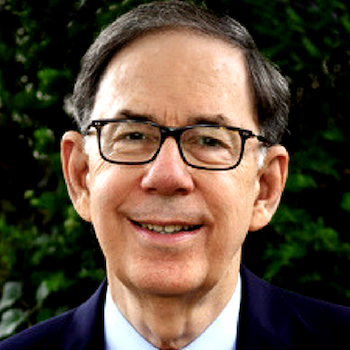 Thomas A. Tarrants
Thomas A. Tarrants, Author, is President Emeritus of the C.S. Lewis Institute. After serving twelve years as president and nine years as vice President, he retired from his position as Vice President for Ministry and Director, Washington Area Fellows Program, with CSLI in June 2019. Tom holds a Masters of Divinity Degree, as well as a Doctor of Ministry Degree in Christian Spirituality. He is an ordained minister in the Evangelical Church Alliance and a member of the Evangelical Theological Society. Going forward, Tom will be spending his time writing, mentoring, consulting and traveling. His life story is told in  Consumed by Hate, Redeemed by Love,  published by Thomas Nelson Publishers.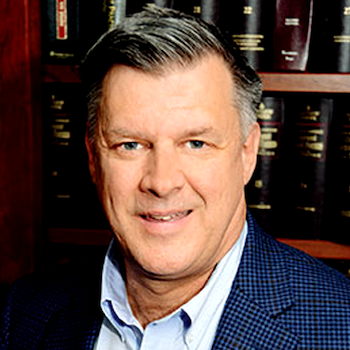 Joel Woodruff
Joel Woodruff, President, C.S. Lewis Institute, has worked in higher education, "tent-making," nonprofit administration, and pastoral ministries in Alaska, Israel, Hungary, France, and Northern Virginia. He served as Dean of Students, Chaplain, and Professor of Bible & Theology at European Bible Institute, where he helped train Europeans both for professional ministry and to be Christian leaders in the marketplace. Prior to joining the Institute, he was on the leadership team of Oakwood Services International, a nonprofit educational and humanitarian organization. He is a graduate of Wheaton College, earned his M.Div. from Gordon-Conwell Theological Seminary, and has a doctorate in Organizational Leadership from Nova Southeastern University. As a Parish-Pulpit Fellow, he studied Biblical Backgrounds & Archaeology in Israel for a year.