Back to series
Shameless Persistence
...because of his importunity.
Luke 11:8 KJV
We come now to a requirement in prayer that is rather surprising, and to some, not a little puzzling. It seems that God is moved to answer our prayers in response to a persistence that will not take no for an answer—shameless persistence, someone rendered it.
Jesus employed varied methods of imparting truth to His disciples. Sometimes He employed paradox, sometimes parables. In some parables truth was taught by comparison, in others by contrast. He adopted the latter in enforcing the necessity of importunity and perseverance in prayer, and told two parables...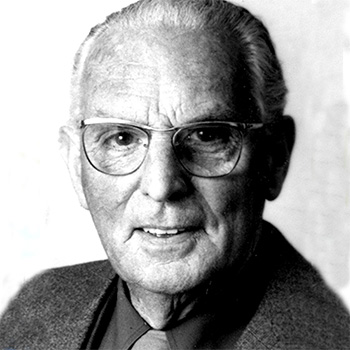 J. Oswald Sanders
J. Oswald Sanders, Author, (1902 - 1992) attended the Bible Training Institute in Auckland and joined its staff in 1926. Sanders served as an instructor and administrator at the Bible College of New Zealand. He became general director of the China Inland Mission and led the reorganization of the CIM into the Overseas Missionary Fellowship. He was instrumental in beginning many new missions projects throughout East Asia. Upon his retirement Sanders wrote prolifically, with many of his over 40 books. One of Sander's most notable works was Heresies Ancient and Modern, later published as Cults and Isms (1962).