Back to series
"I Am Not Ashamed of the Gospel"
When it comes right down to it, there is really only one thing I as a pastor have to offer my congregation—and only one thing that the church has to offer the world—and that is the gospel of Jesus Christ.
Certainly we can do many useful things. We can help the poor, befriend the lonely, and comfort the sorrowing. We can encourage struggling marriages and families. And we can champion certain moral causes that could have a positive impact on our society. But there is nothing particularly Christian about these deeds of kindness. The one unique and truly indispensable thing we as Christians have to offer the world is the gospel of Jesus Christ. . .
Click here to read full article (READ PDF).
---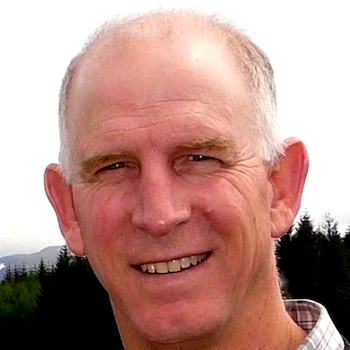 William L. Kynes
Pastor William L. "Bill" Kynes, is the Senior Fellow for Pastoral Theology at the C.S. Lewis Institute, and retired Senior Pastor of Cornerstone, an Evangelical Free Church, in Annandale, VA, where he served from 1986 - 2022. He was an undergraduate at the University of Florida with a major in philosophy. There he also played quarterback and was later inducted into the university's Athletic Hall of Fame. He attended Oxford University as a Rhodes Scholar, receiving an MA in theology. He received an MDiv from Trinity Evangelical Divinity School, before returning to England for a PhD in New Testament from Cambridge University. From 1997-1999, he served as an adjunct professor in New Testament for the Trinity Evangelical Divinity School Washington, DC, Extension Program.