Back to series
Lecture
In a pluralistic society, there arises questions about what the true way to follow God looks like. In this video lecture, Dr. Andy Bannister addresses the relationship between the Islamic and Christian faiths, and particularly whether these two traditions worship the same God.
This resource is part of a Series on Do Muslims and Christians Worship the Same God?  Click here to listen to the full Series
---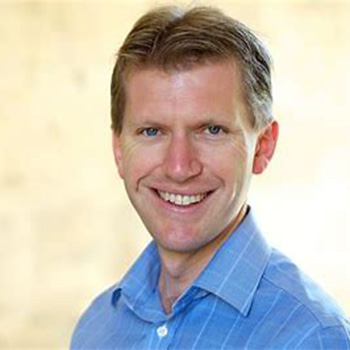 Andy Bannister
Andy Bannister, Professor, is the Director of the Solas Centre for Public Christianity speaking and teaching regularly throughout the UK, Europe, Canada, the USA, and the wider world. He holds a PhD in Islamic studies and has taught extensively at universities across Canada, the USA, the UK and further afield on both Islam and philosophy.  He is an author of several books including: The Atheist Who Didn't Exist (or: The Dreadful Consequences of Really Bad Arguments), Heroes: Five Lessons From Whose Lives We Can Learn and his most recent, Do Muslims and Christians Worship the Same God?