Back to series
Don't Leave Your Brains at the Box Office
—On Nurturing Prudence, Not Prudishness
I am often in the position of arguing for the truthfulness of the Christian view of life and the world. My teaching and my writing seem to focus on the questions: Is it really true? What difference does it make?
Recently I gave a lecture where I tried to weave together the meaning of several films, always making the matter of truthfulness the central issue. In the question time that followed, a thoughtful adult said, "I have watched a lot of films over the years, but I have never thought of asking the question: 'Is it true?'"...
---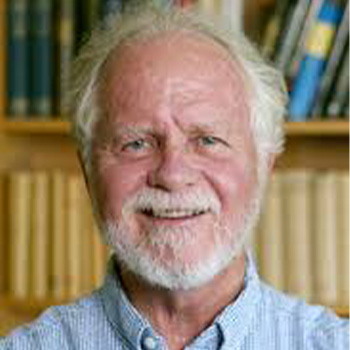 Steven Garber
Steven Garber, Professor, is the Senior Fellow for Vocation and the Common Good for the M. J. Murdock Charitable Trust. As a teacher, he has recently served as Professor of Marketplace Theology and Director of the Masters in Leadership, Theology and Society at Regent College, Vancouver, BC. he is the author of several books, including Visions of Vocation: Common Grace for the Common Good, his most recent is The Seamless Life: A Tapestry of Love and Learning, Worship and Work. One of the founders of the Wedgwood Circle, and has been a Principal of the Washington Institute for Faith, Vocation and Culture.He completed his PhD in the Philosophy of Learning at Pennsylvania State University.