Back to series
How to Talk About Jesus During the Holidays
The holidays provide both opportunities and challenges to living out our faith. Using humor and wisdom, gifted Christian apologist Dr. Andy Bannister provides practical and thoughtful ways to talk about Jesus with grumpy Uncle Joe over a turkey dinner and navigate the holiday office party as a believer.
Prepare yourself to be a light for Christ during the Thanksgiving and Christmas seasons.
This event was held on Friday, November 15, 2019, 7:00 PM – 9:30 PM EST at Cornerstone Evangelical Free Church | 3901 Gallows Rd, Annandale, VA 22003
This presentation has been developed into a special edition of Broadcast Talks. To read about Three Powerful Questions You Can Use in Evangelism, please click here. To read about The Importance of Asking Questions in Talking about Jesus, please click here.
---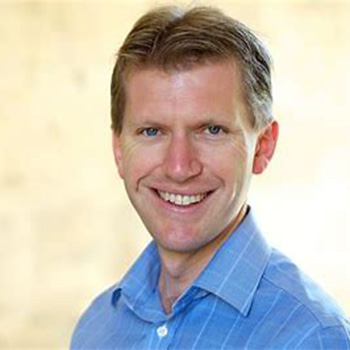 Andy Bannister
Andy Bannister is an author, speaker, and broadcaster. He is currently the Director of the Solas Center for Public Christianity, an evangelism and training ministry, as well as the Adjunct Research Fellow at Arthur Jeffery Centre for the Study of Islam at Melbourne School of Theology. He holds a PhD in Islamic Studies and has taught extensively at universities across the world on both Islam and Philosophy. Andy speaks regularly on Christianity to audiences of all faiths across Europe, Canada, the US, and further afield. He is an author of several books including: The Atheist Who Didn't Exist, Do Muslims and Christians Worship the Same God? and most recently, How to Talk About Jesus Without Looking Like an Idiot.