Back to series
Prayer: Thanksgiving
The second element in prayer is thanksgiving, which is the glad and appreciative acknowledgment of the benefits and blessings God gives, either to ourselves or to others. It is an integral part of prayer, not an addendum to it.
Thanksgiving is to be distinguished from worship, for thanksgiving is not so much occupation with the perfections of God as it is the grateful acknowledgment of the love and kindness He has lavished on us. Worship easily and naturally leads us to thanksgiving, for God's perfections find expression in the daily gifts and blessings He gives...
---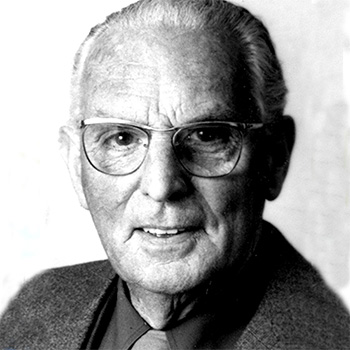 J. Oswald Sanders
J. Oswald Sanders, Author, (1902 - 1992) attended the Bible Training Institute in Auckland and joined its staff in 1926. Sanders served as an instructor and administrator at the Bible College of New Zealand. He became general director of the China Inland Mission and led the reorganization of the CIM into the Overseas Missionary Fellowship. He was instrumental in beginning many new missions projects throughout East Asia. Upon his retirement Sanders wrote prolifically, with many of his over 40 books. One of Sander's most notable works was Heresies Ancient and Modern, later published as Cults and Isms (1962).