Back to series
Jonathan Edwards (1703–1758)
Jonathan Edwards has been variously evaluated as the greatest philosopher/theologian America has ever produced or else caricatured as a monster who delighted in tormenting his congregation with hell fire and damnation preaching. However, even his opponents recognized his genius. Who was this man who caused such extreme reactions?
Edwards was born into a pastor's family October 5, 1703. He was the only son, and had ten sisters, each of the sisters was about six feet tall, and were referred to as Timothy Edwards' "sixty feet of daughters." Jonathan also grew to be tall and thin. He very early demonstrated a keen intellect and astute powers of description, writing scientific studies on spiders when he was eleven...
---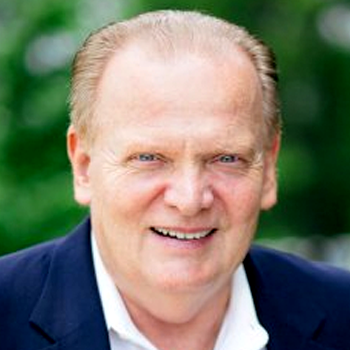 Arthur W. Lindsley
Arthur W. Lindsley, is the Vice President of Theological Initiatives at the Institute for Faith, Works, & Economics. He has served at the C.S. Lewis Institute since 1987 both as President until 1998 and currently as Senior Fellows for Apologetics. Formerly, he was director of Educational Ministries at the Ligonier Valley Study Center, and Staff Specialist with the Coalition for Christian Outreach. He is the author of C.S. Lewis's Case for Christ, True Truth, Love: The Ultimate Apologetic, and co-author with R.C. Sproul and John Gerstner of Classical Apologetics, and has written numerous articles on theology, apologetics, C.S. Lewis, and the lives and works of many other authors and teachers. Art earned his M.Div. from Pittsburgh Theological Seminary and a Ph.D. in Religious Studies from the University of Pittsburgh.