Back to series
Spiritual Light
It is said that Augustine in his pre-conversion days had serious problems with the Scriptures.
He had been trained in all the fine points of rhetoric and was offended by the Bible's simplicity. The Scriptures did not meet Augustine's standard of style and eloquence. Yet one day he was in a garden and thought he heard some voices—perhaps some children playing a game—saying, "Take and read, take and read." Immediately he picked up a Bible, let it fall open, and read the first verse he saw. It was Romans 13:13-14,
…not in carousing and drunkenness, not in sexual promiscuity and sensuality, not in strife and jealousy, but put on the Lord Jesus Christ, and make no provisions for the flesh in regards to its lust.
Augustine's problem was directly confronted. He was convicted of his sin. The simple Scripture was a means of his conversion. The simple language he had once despised had come alive to him...
Click here to read the full article (Read PDF)
---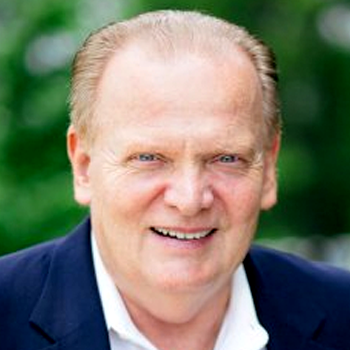 Arthur W. Lindsley
Arthur W. Lindsley, is the Vice President of Theological Initiatives at the Institute for Faith, Works, & Economics. He has served at the C.S. Lewis Institute since 1987 both as President until 1998 and currently as Senior Fellows for Apologetics. Formerly, he was director of Educational Ministries at the Ligonier Valley Study Center, and Staff Specialist with the Coalition for Christian Outreach. He is the author of C.S. Lewis's Case for Christ, True Truth, Love: The Ultimate Apologetic, and co-author with R.C. Sproul and John Gerstner of Classical Apologetics, and has written numerous articles on theology, apologetics, C.S. Lewis, and the lives and works of many other authors and teachers. Art earned his M.Div. from Pittsburgh Theological Seminary and a Ph.D. in Religious Studies from the University of Pittsburgh.