Back to series
Listen or Download the Audio Sermon
The New Age Movement
A perspective on the extremely diverse New Age Movement from Dr. Art Lindsley. Dr Lindsley provides instruction on the differences between Christianity and several eastern and New Age philosophies, from very basic concepts to more in-depth topics.
This is a Legacy Audio recording drawn from a collection of free audio resources over the last 30+ years featuring themes which are still relevant today. Due to the archival nature of the recordings, some of the audio content may not be up to today's digital standards, but nonetheless, the content is still applicable.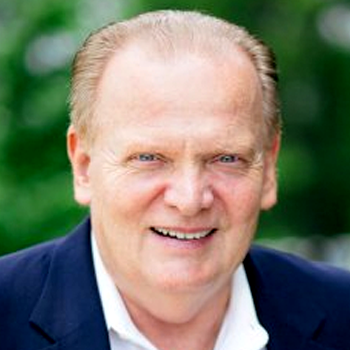 Arthur W. Lindsley
Arthur W. Lindsley, is the Vice President of Theological Initiatives at the Institute for Faith, Works, & Economics. He has served at the C.S. Lewis Institute since 1987 both as President until 1998 and currently as Senior Fellows for Apologetics. Formerly, he was director of Educational Ministries at the Ligonier Valley Study Center, and Staff Specialist with the Coalition for Christian Outreach. He is the author of C.S. Lewis's Case for Christ, True Truth, Love: The Ultimate Apologetic, and co-author with R.C. Sproul and John Gerstner of Classical Apologetics, and has written numerous articles on theology, apologetics, C.S. Lewis, and the lives and works of many other authors and teachers. Art earned his M.Div. from Pittsburgh Theological Seminary and a Ph.D. in Religious Studies from the University of Pittsburgh.