Back to series
Charles Wesley
On May 21, 1738, the day of his conversion, Charles Wesley opened the Bible for a word from God and put his finger on a text which graphically described the mighty work of God in his life: "He hath put a new song in my mouth…. Many will see and fear and will trust in the Lord" (Ps. 40:3). That was, indeed, a prophetic word, as thousands of "new songs" would come from the pen of this most prolific and enduring of all English hymn writers.
Charles Wesley's conversion transformed his life, and its impact, through such cherished hymns as "And Can It Be?" and "O for a Thousand Tongues," still lives today. Out of a new heart came a new song, and by exploring Wesley's spiritual pilgrimage we can appreciate all the more the experience which we, standing more than 270 years down the road, still share when we make his song our own . . .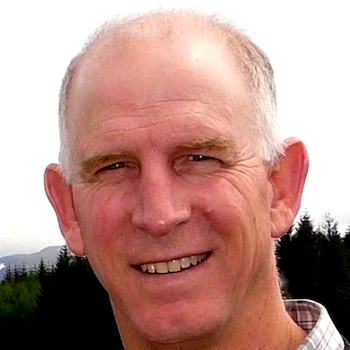 William L. Kynes
Pastor William L. "Bill" Kynes
is the Senior Fellow for Pastoral Theology at the C.S. Lewis Institute, and retired Senior Pastor of Cornerstone, an Evangelical Free Church, in Annandale, VA, where he served from 1986 - 2022. He was an undergraduate at the University of Florida with a major in philosophy. There he also played quarterback and was later inducted into the university's Athletic Hall of Fame. He attended Oxford University as a Rhodes Scholar, receiving an MA in theology. He received an MDiv from Trinity Evangelical Divinity School, before returning to England for a PhD in New Testament from Cambridge University. From 1997-1999, he served as an adjunct professor in New Testament for the Trinity Evangelical Divinity School Washington, DC, Extension Program.